About the Conference
The primary goal of the conference is to promote research and developmental activities in the recent trends in engineering and technology. Big Data and IoT are two concepts that have taken the industry by storm and revolutionized how the way in which solutions to complex problems are theorized. These technologies are responsible for the drastic incline in the number of efficient applications developed as well as the increase in the quality of solutions offered.
In a data-intensive sector like healthcare, the solutions developed by utilizing Big Data and IoT have undeniably better performance and results. Data mining has cut down the time and manpower required to process, analyze, and manipulate the huge volumes of unfiltered data being generated every day by a lot, freeing up human resources to perform other activities of higher priorities. By exploiting the methodologies of IoT, the already improved processes can be automated for further simplification. Prediction of an outbreak from processing previously gathered data sets, identifying the most suitable diagnosis and subsequently a suitable treatment plan, recognizing patterns and establishing correlations in doctor-patient interactions are some of the few areas were engineering applications of Big Data and IoT come in handy. With ongoing research covering new ground every day, it is safe to assume the exponential growth of these concepts is not going to decline any time soon. With ongoing research covering new ground every day, the scope for fresh optimised solutions is at an all-time high, and these technologies are right in the middle of it. This conference aims to shed light on the recent advances made in these revolutionary concepts and introduce creative solutions to the industry. It also helps to unite great minds who believe in the need for a technologically literate society.
About The Seminar
Big Data and IoT are major buzzwords in any sector with computerized applications. These technologies have revolutionized industries and drastically modified the approach taken when theorizing a solution. This seminar will act as a place of open communication and mutual learning helping to foster the growth of acting with foresight. Every application developed using Big Data and IoT has better performance and is more costly as well as time-efficient than its traditionally developed counterpart. Such drastic changes are bound to have an impact on the society in which these applications are deployed. At a glance, with the amount of time and labor saved, these resources can be allocated to areas that are in dire need of assistance thereby ensuring that quality of service offered is improved while not compromising on quantity. Especially in the field of healthcare, such an impact is immensely beneficial since the industry thrives on providing optimal care for every healthcare seeker. As with any implementation of major change, there are positive as well as negative impacts on the society to be considered. This seminar aims to provide a venue for introspection and to evaluate the cost that comes with using Big Data and IoT in society with following topics:
Significance of Machine Learning and Deep Learning techniques in Healthcare
Machine Learning and Deep Learning techniques in Industrial applications
Speakers
Dr. Biren Prasad
(Inaugural Address for this conference)
Editor-in-Chief: Concurrent Engineering, SAGE Publication. President and CEO at Knowledge Solution, PLM consulting & KBE service company, USA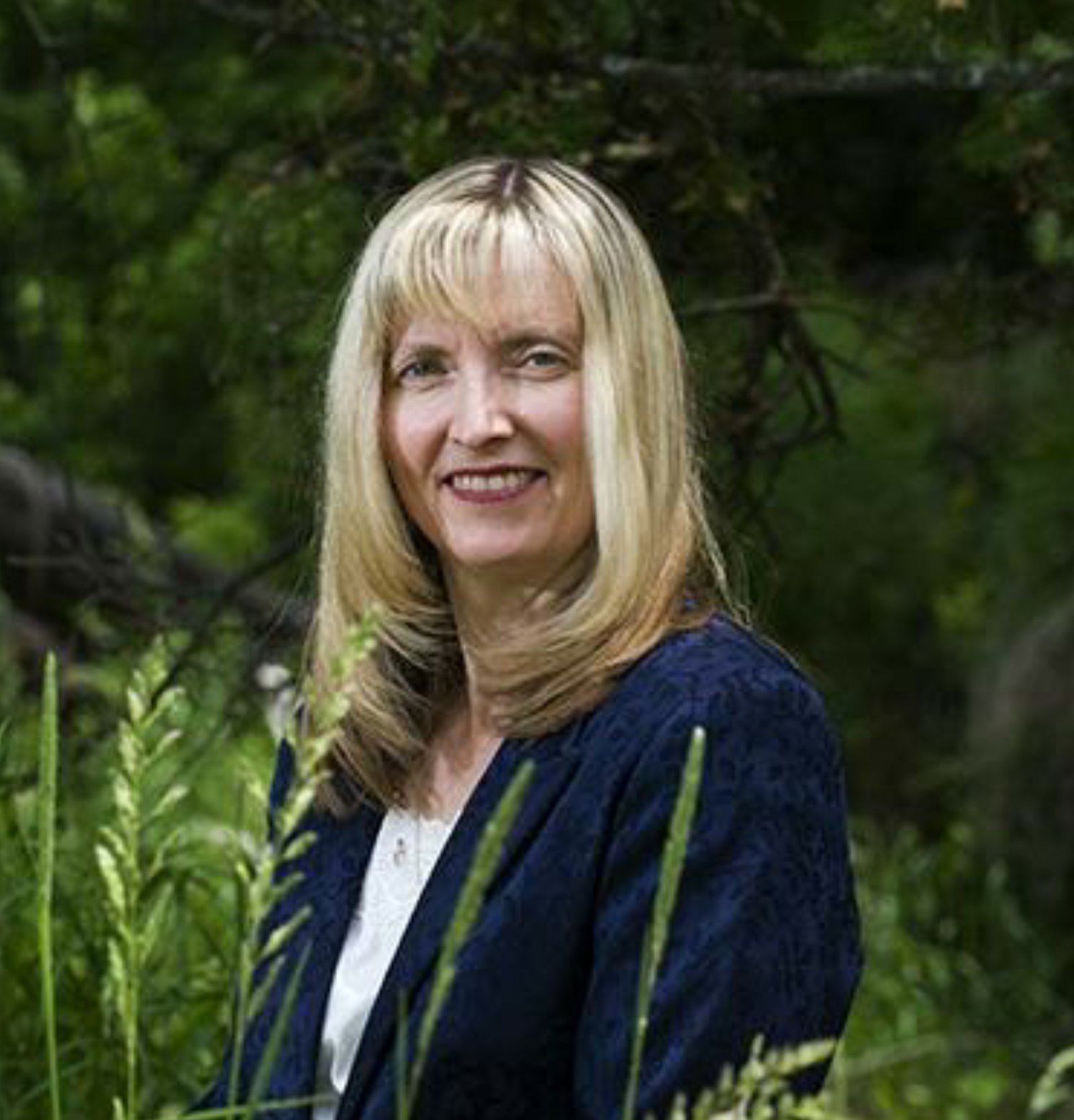 Prof. Dr. Carolyn McGregor, Ph.D.
Professor, Canada Research Chair in Health Informatics University of Ontario Institute of Technology, USA
Prof. Dr. Hoshang Kolivand
Computer Science,
Liverpool John Moores University ,
United Kingdom
Prof. Dr. Tran Duc-Tan
Associate professor at Faculty of Electrical and Electronic Engineering (FEEE),
Phenikaa University,
Vietnam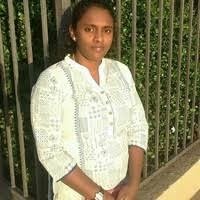 Prof. Dr. Sathya Arumugam
Professor in Mathematics at Government college Daman,
Daman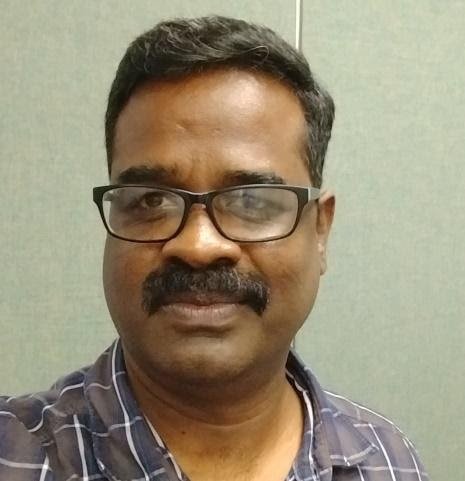 Mr. Kaliaperumal Ramalingam
Techno Functional Leader (Telecom Expert),
Data Specialist,
Verizon, India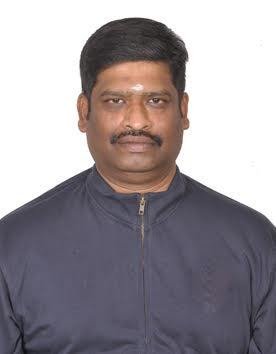 Mr. Padmanabhan Bakthavathsaiam
Techno Functional Leader (Telecom)
Data Specialist,
Verizon, India.
Prof. Dr. M. Murugan
Vice-Principal & Professor in
E&CE Department,
SRM Valliammai Engineering College,
India
in association with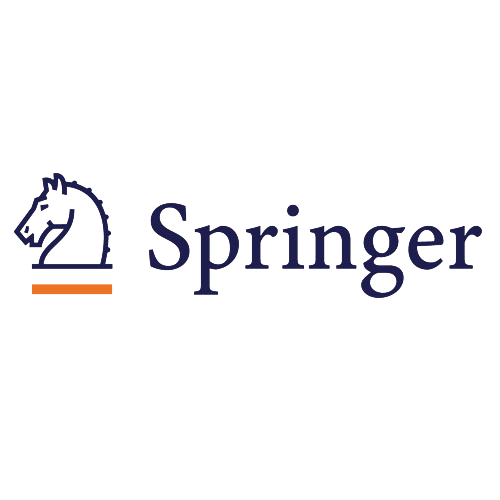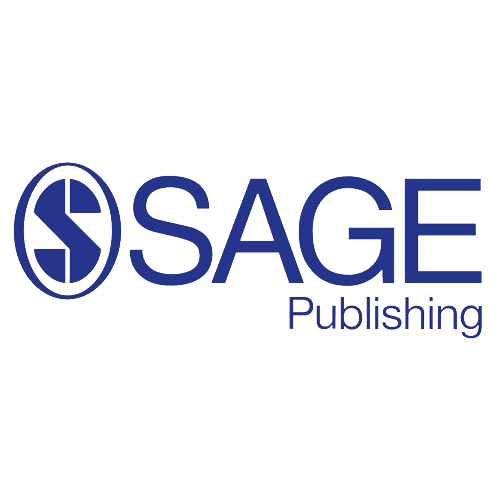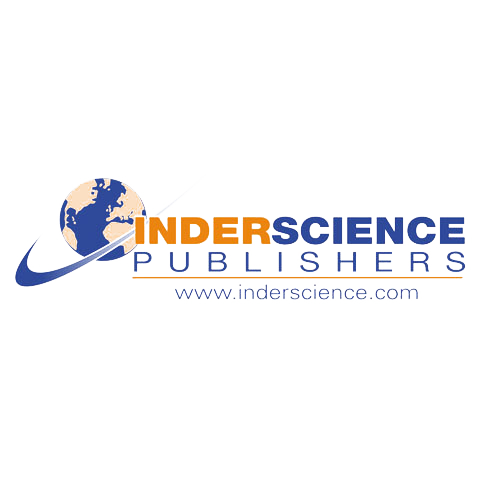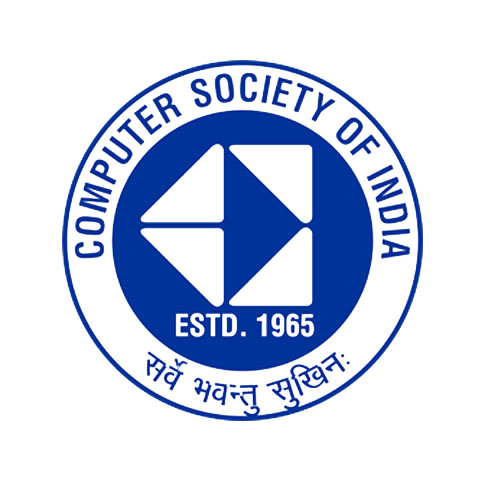 Technical Support